Financing Made Simple for Your New or Used Crossover, SUV or Truck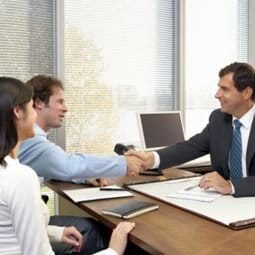 We know that you love Ford models, and we can understand the appeal. These models are known for their longevity and style, plus they're affordable so our Virginia customers can make the most of their busy schedules. If you have found a model that suits your needs, or you are just beginning your quest, consider what your financing options might be.
Loan or Lease? The Freedom Ford Inc. Team Helps You Choose
With the expert guidance of our finance team, drivers across Wise find the perfect loan or lease for their budgets. Whether you prefer a lower monthly payment and the ability to trade up every couple of years with a new-vehicle lease, or you prefer the freedom to drive as many miles as you want and keep your vehicle for a long time with a loan and purchase agreement, we want to help. Unsure which of these financing deals is right for you? We'll walk you through each one step by step and, together, we can find the best route for you to get the new vehicle you need.
Apply for Financing & Work with Our Team at Freedom Ford Inc.
We can help you by entering your information into this easy and secure form and letting our team take a look. We can help you learn what financing terms you qualify for, and whether to lease or buy. Our team is standing by in Wise to help you bring home the right F-150, Escape, Explorer, Bronco Sport or Ranger today. Contact us to learn more.